SERVICES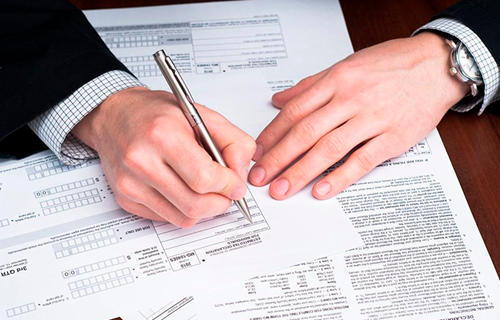 SERVICES
Our company provides a full range of services in the areas such as customs clearance and certification, as well as advising Clients on all issues of customs activity.
"Reliable Clearance Group" has been engaged in declaring since 2013. We have accumulated extensive experience in the organization of all customs processes, as well as formed a staff of highly qualified specialists who promptly and professionally solve any issue in the customs sphere.
Customs operations:
Customs clearance of project cargo
Electronic declaration
Calculation of customs value of customs payments
Assistance in the preparation of contracts, agreements, as well as shipping documents
Providing customs inspection, sampling of goods at customs warehouses and warehouse territories, ensuring the presence of the inspector of the customs post and the employee of the certification body;
Obtaining permission for temporary import/ export, re-export and other regimes requiring application to the customs authority
Consultations on foreign economic activities
Selection of HS codes
Certification services
The employees of the Certification Department of our company have considerable experience and skills in matters related to obtaining such certificates and for many years maintain contacts in almost all accredited bodies and laboratories of Uzstandard of Tashkent, as well as regions of the Republic.
ADDITIONAL SERVICES: