Large projects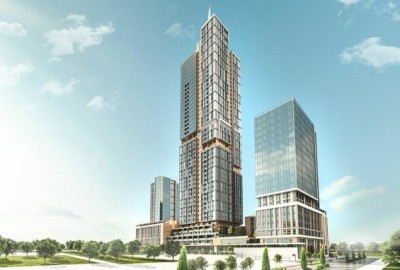 NEST ONE – this a name which is given for a unique in its concept building under construction in Tashkent City. NEST ONE represents a comfortable and reliable "NEST" for residents of a multifunctional residential complex. The name of the skyscraper follows from the chosen concept of the project "sky for all".
The construction with 266.5 meters is going to consist 51 floors and will become the tallest building in Central Asia. The multifunctional residential complex will have offices, restaurants, sports areas, other public spaces along with 746 luxury apartments.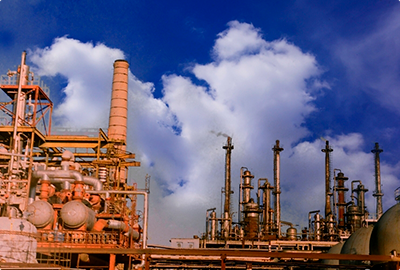 JSC "Navoiyazot" covers the needs of almost all industries, transport, agriculture, fuel and energy complex, as well as services, trade, science, culture and education areas. Also, within the framework of the decree of the President of the Republic of Uzbekistan, the project on "Organization of nitric acid production" has been launched. In order to implement the project, JSC "Navoiazot" and "CASALE SA" (Switzerland) signed a contract for the construction of nitric acid production on a turnkey basis. Completion of this project is planned for 2019.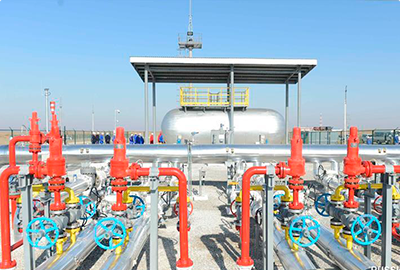 Development of oil and gas fields in the Karakul investment block. Three gas condensate fields—Khodzhadavlat, East Alat and Khodjasayat plot of Dengizkul field have become the resource base of the JV.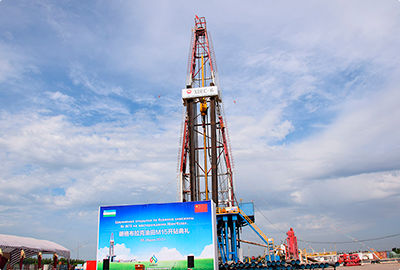 Additional exploration and development of Mingbulak field in Namangan area. The contractor of drilling works is the Chinese "XIBU Drilling Engineering Company Limited" company.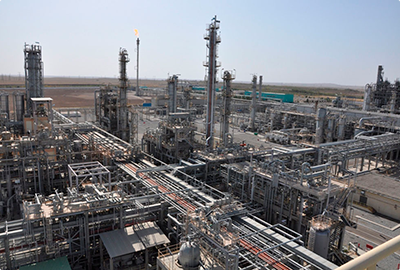 UGTL-Construction of a plant for the production of synthetic fuel on the basis of the Shurtan gas chemical complex in the south of Uzbekistan. The nominal capacity of the gas processing plant is 3 billion 500 million cubic meters, of which it is expected to receive up to 1468 million tons of products per year: 863 thousand tons of diesel fuel, 304 thousand tons of aviation kerosene, 395 thousand tons of naphtha and 11.2 thousand tons of liquid gas.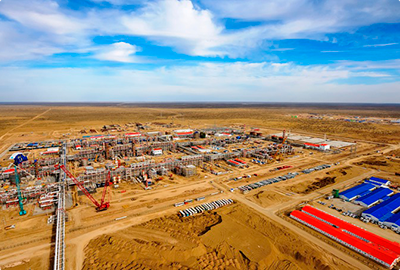 UKAN - construction of the Kandym gas processing plant as part of the development of the Kandym group of fields in the south of Uzbekistan. On 19.04.2018. the project of the Kandym Gas Processing Complex has been started. It is expected that the gas processing capacity of the complex will be 8.1 billion cubic meters per year.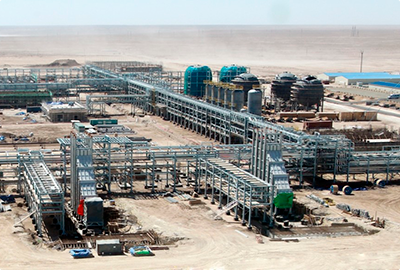 UGCC - construction of the Ustyurt gas chemical complex on the basis of the Surgil field. The complex is built on the parity basis of the National Holding Company "Uzbekneftegaz" and the Korean consortium "Kor-Uz Gas Chemical Investment". Korean companies such as Samsung Engineering, GS Engineering and Hyundai Engineering are the general contractors of this project.