ABOUT COMPANY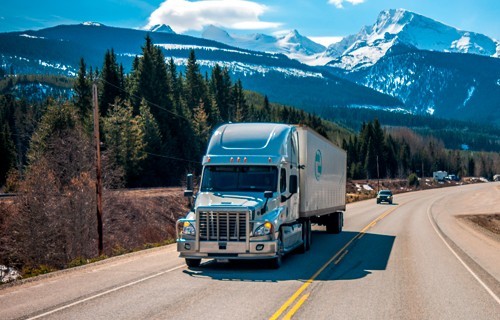 ABOUT COMPANY
"Reliable Clearance Group" LLC Company is founded in 2013 and is the customs broker according to the Customs code of the Republic of Uzbekistan, performing a full range of customs services across all territory of Uzbekistan. "Reliable Clearance Group" LLC is included in the Register of Customs brokers (certificate No. 0414). Over the years, we have gained invaluable experience in solving transport and related issues of customs clearance. We successfully work at the market of services, reliable communications both with domestic and with foreign partners. We have constant monitoring by professionals. At any time you can get information about your cargo. Taking Into account your wishes and suggestions, our experts will be able to provide competent advice.
Knowledge of the features of each of the customs posts allows to minimize the time required for the clearance of goods and avoid additional costs. We can arrange the goods at any customs post throughout the territory of the Republic of Uzbekistan, depending on the conditions and challenges facing us in each individual project. Applying for help in the "Reliable Clearance Group" LLC, you get a reliable partner who can be trusted with all customs operations with your cargo.
Customs clearance of cargo will require the development of various options, because it is necessary to draw up a scheme that will reduce customs payments, and this is another advantage of our professional activities. Providing a full range of services, all actions are performed without intermediaries, it is a direct guarantee of successful customs clearance and safety of your cargo.
WHAT WE DO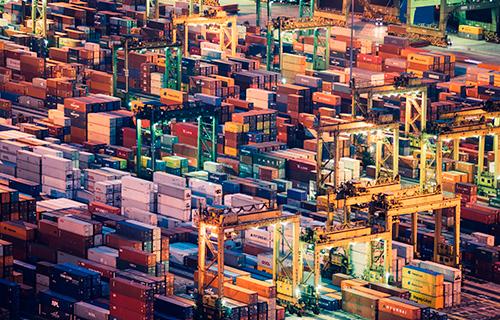 WHAT WE DO
Our company provides a full range of services in the areas such as verification of shipping documents and preparation for customs clearance, customs clearance and certification, advising Clients on all issues of foreign economic activity, as well as to carry out transportation throughout the territory of the Republic of Uzbekistan. Our company can act as a customs agent of the consignee (sender) of the goods and pay all the necessary payments for registration of the goods. Highly qualified and experienced specialists in customs clearance which will help you to make the Declaration and customs clearance of goods in the shortest possible time will be available for you.
OUR ADVANTAGES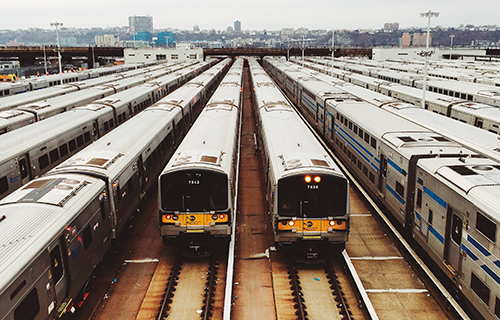 OUR ADVANTAGES
The basic principles of work of "Reliable Clearance Group" LLC are: an individual approach to each Client, a high level of quality of the rendered services, flexible forms of cooperation, responsibility and orientation to long-term partnership.
Many years of experience in the customs sphere
A team of highly qualified specialists
Wide geography of activities
Excellent reputation in the market of customs services
Experience with project cargo
OUR GUARANTEES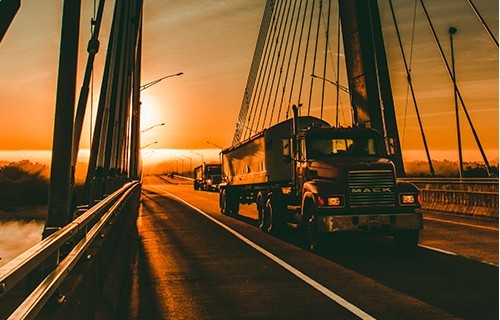 OUR GUARANTEES
01 | Conditions guarantee
We guarantee the conditions of customs clearance, which are specified in the documents.
02 | Rates guarantee
We offer customs clearance services at market rates. This information is always open to the Client and can be easily verified.
03 | Services guarantee
We provide qualified services at all stages of work with the Client.
Our offices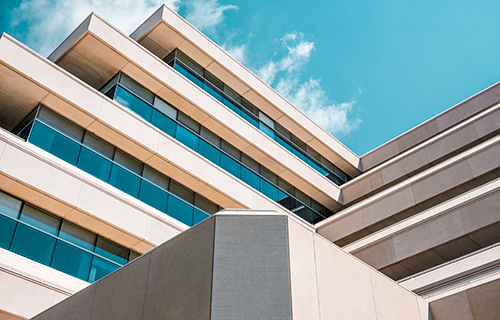 Our offices
Our offices are located in close proximity to the customs posts of Tashkent, Navoi, Bukhara, Kashkadarya and Namangan regions and the Republic of Karakalpakstan, which allows to respond more quickly to various changes in the customs clearance process. Cooperation with our company will help to optimize your costs associated with the foreign economic activity.